Milton's Free Horoscopes

Aquarius
21 January to 19 February
Welcome to the Aquarius Stars for 2019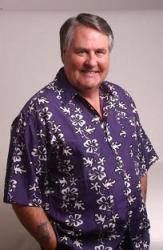 Your Aquarius Star Predictions for 2019 are shown below. It includes major trends in your horoscope, such as romance, love and friends, your career and professional endeavours, financials and luck, and your wellbeing and nutrition.
For a payment of AU$35, you can also get your Personal Character Analysis Horoscope through Milton's Star Club. The analysis includes your daily predictions for the next twelve months. This will be emailed directly to you in advance, so you can plan your days and months for 2019 with ease. Why not tell your friends now!
Milton can also provide your Daily Horoscopes* via Milton's Mobile Star Club, Lucky Numbers or Tarot Readings via SMS. Just go to Order Online, for all the astrology services that Milton has on offer to you. Don't forget to check out What's New This Month and SMS a Psychic. For something extra special, why not try a Personal Reading by telephone with Milton Black. *This service is currently only available in Australia and the UK, but it will be available to other countries in the future.
May good fortune, health and happiness greet you throughout 2019, but most importantly, make sure you keep up a positive attitude when the going gets a little rough. Remember, times are changing and you will experience some major changes from this year onward.
Please select the quick links below. Please report broken links to the webmaster.
__________________________________________________________________________________________
Aquarius symbol: The water carrier, two ripples of water or waves of light or electricity. Water symbolises intuition and, Aquarius being an air sign (reasoning intelligence), represents the common factor that links all people to the brotherhood of man through understanding, the blending of intuition and reasoning intelligence
Traditionally: The eleventh sign of the zodiac, ruling planet Uranus
Colours: Blue, multicolour, purple
Lucky gem: Amethyst, pearl
Classification: Fixed, Air, positive
Keyword definition: A detached attitude expressing unconventionality, associated with an urge to identify oneself with the progressive aims of the community
Characteristic key words: Strong ideals, humanitarian feelings, originality, progressive thinker, dogmatic, artistic, unpredictable, friendly, attracted to the unusual, intuitive, a reformer, ability to sympathise
Physical appearance: Middle stature, medium to slim figure, strong, clear complexion, oval or long face, hair varies from light to dark, friendly countenance
Faults: Eccentric, cranky, unconventional, touchy, rebellious, rudely tactless and can be too detached, erratic, independent, a loner
Star sign compatibility: Aries, Libra, and Sagittarius
Star sign incompatibilities: Cancer, Taurus, and Pisces
Signs to have fun with: Scorpio, Gemini, and Virgo
Signs for passion: Leo, Capricorn, and Sagittarius
The Aquarius Personality
__________________________________________________________________________________________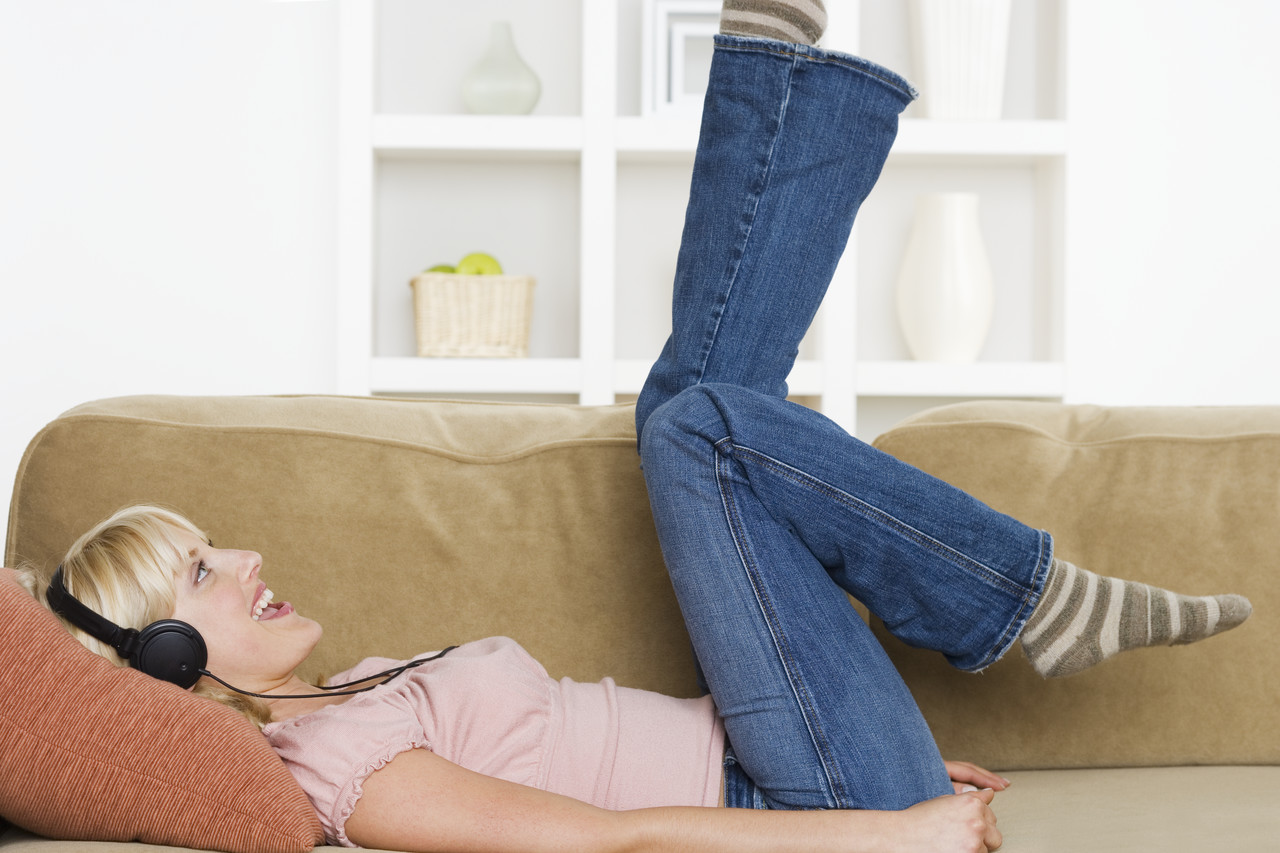 Aquarians are one of the most enigmatic signs of the zodiac with the result that very few people will ever understand their motives, their nature or needs. In many ways, they are a law unto themselves and, though they can be very friendly, they don't like to become too deeply entangled with other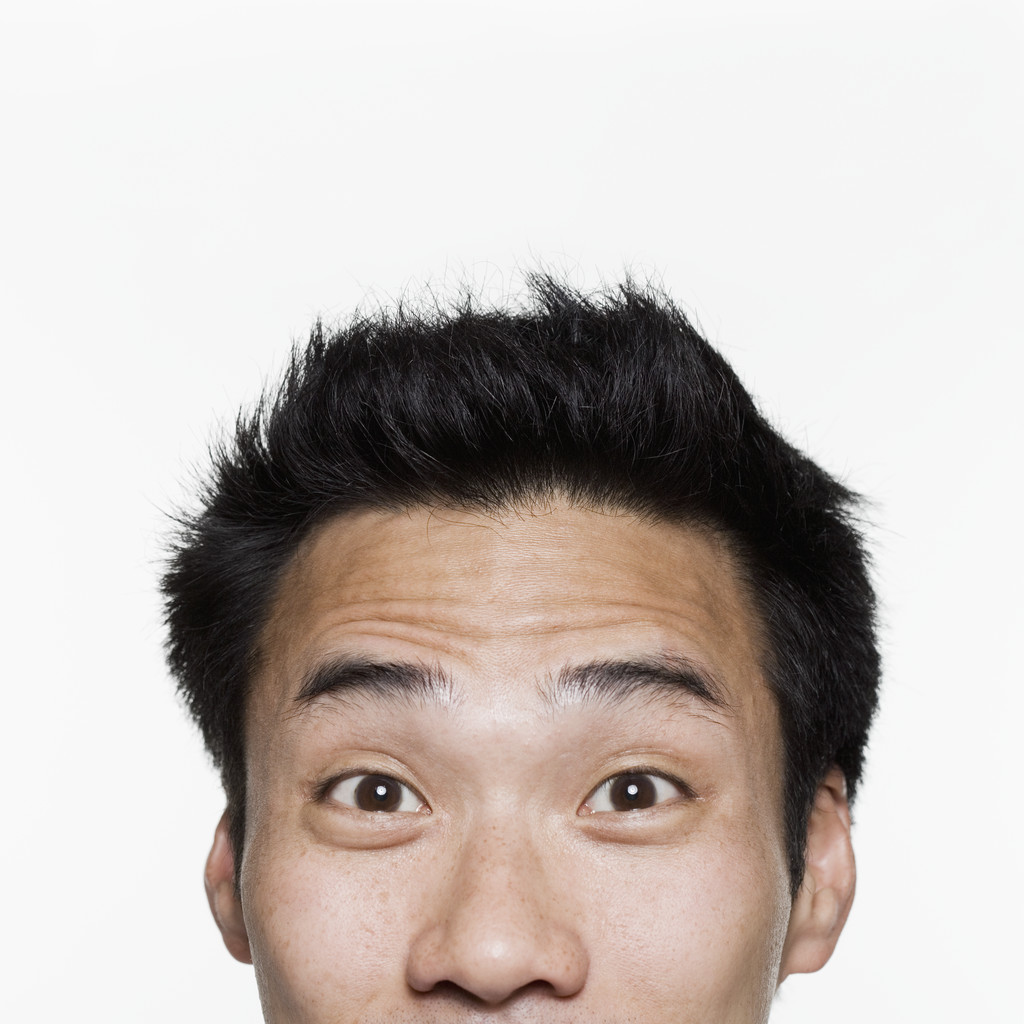 people, even those who are close to them. In the workplace, they also need their independence and feel very comfortable when they can keep their distance from others. They also like to identify themselves with the progressive aims of the community and they have an impulse for reform and establishment of human rights, on a social, not individual basis. They can sometimes be loners and they treasure their freedom far too much to be willing to surrender their independence to anyone. They will often surprise people by doing the unusual or unexpected, revelling in the unpredictable nature of Aquarius.
Throughout their destiny, they will have many sudden and unexpected changes and situations that develop in their life and you can be assured they will always make their own success, whatever they choose to do. In no way could they be described as conventional, due to their unorthodox attitude and the fact that they do things other people never think of doing.
Aquarius in Love
__________________________________________________________________________________________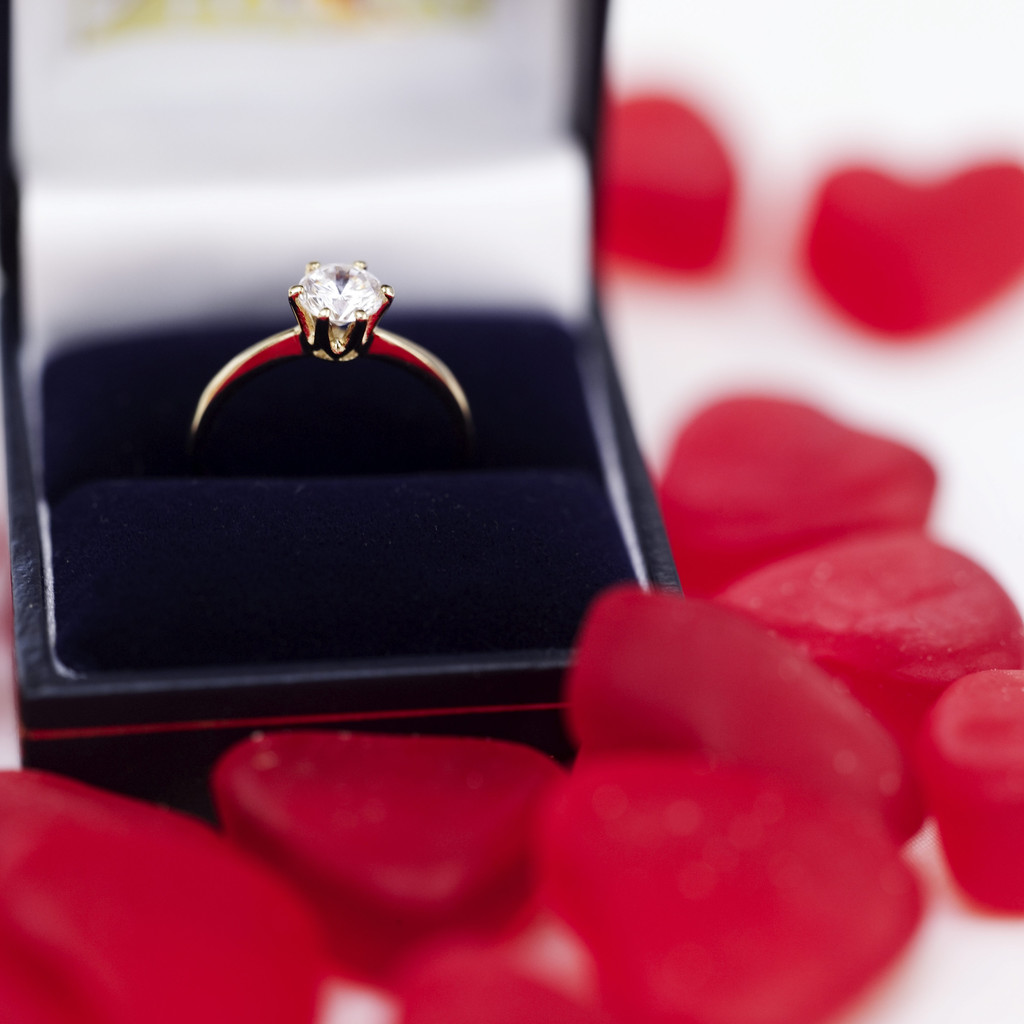 The Aquarian person is a fascinating mix of traditionalism and futurism, logic and intuition, eccentricity and dogmatism. He or she considers the brain the most important sexual organ and indeed they filter every aspect of life through their diligently intuitive mind. Aquarian people have something special about them; they can be devoted, friendly, penetrating, idealistic, enlightening and strong nonconformists. To love an Aquarian is to be available when he or she feels lonely, without demanding equal time. She is inclined to be part butterfly, with a dash of Minnie Mouse and a pinch of Madame Curie. He is part Peter Pan, Mickey Mouse and Mr Spock. They are not only complicated but can also be very unpredictable when others least expect it. They can be sexually broadminded and erotically uninhibited, and they seldom say no to demands for sexual freedom.
The Aquarian will have many friendships throughout his or her lifetime, few of which could be classified as truly close and intimate. When they are in love their whole heart opens up and their experimental nature invents all kinds of delicious ways to keep their partner interested. Their unpredictability means they always want to be different from other people. Their partner must be tolerant, understanding, warm and open-minded. If their partner is futuristic in his or her sexual attitudes, they will be futuristic in their responses. Liberation is the key word for Aquarians and they will always experiment and test the water throughout their life.
Health and Wellbeing
__________________________________________________________________________________________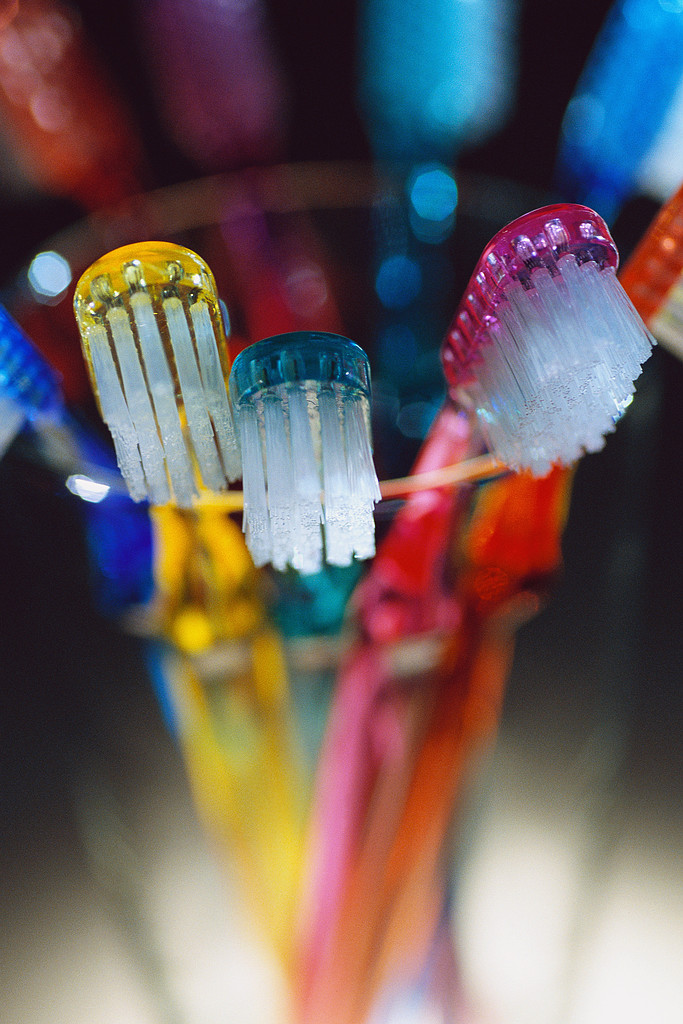 Aquarius rules the ankles, legs and circulation. The constitution is not very strong, but it is wiry and stress should be avoided as much as possible. Swollen legs and ankles, and all problems and weaknesses of these parts, poor circulation, cramps, pains due to flatulence, and spasmodic and nervous diseases are peculiar to this sign. Hay fever and other seasonal ailments can be common. Aquarians may have trouble with their eyes, so regular testing is recommended, especially if headaches occur routinely. Sunglasses should always be worn on bright days to avoid eye damage. A quiet and peaceful environment, bushwalking, regular exercise, swimming, sport and reading are all good medicine for those born in this sign.
Career and Occupation
__________________________________________________________________________________________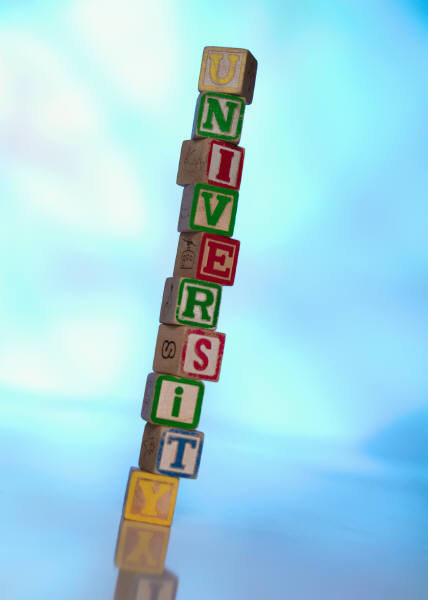 Aquarians' destiny shows very favourable conditions for success. They will have a strong will, diplomatic skills and sharp perceptive abilities. They may be interested in the sciences, big business or a humanistic career. One thing is certain: they will convert their profession into a real art or live it as a real mission. They will put all their energies and enthusiasm into achieving their individual goals. Aquarians will also be interested in research and will strive to solve all the problems of the world and reveal all the answers to the mysteries of their profession. They will not have a compliant attitude toward authority figures.
Aquarians will always discuss their tasks intelligently, especially if they feel their talents are being underestimated. They will be successful in an independent profession as their own boss. Their career choice could be one of these: physicist, chemist, electronic engineer, diplomat, lawyer, corporate director, investigator, advocate, airline employee, alderman, astrologer, financial consultant, electrician, tourist guide, lighting or sound specialist, legislator, machinist, mechanic, navigator, politician, punk rocker, sales representative, sociologist, space tracker, test pilot, police officer, missionary, member of the military, professional activist, medical practitioner, actor, farmer, secretary, hairdresser, health food specialist, banker, accountant, stockbroker, nightclub owner, publican. Any other career that will allow them to work independently may also attract. They have the genius to do anything they want and this is why they like challenging types of unconventional jobs that give them opportunities to develop their own talents. They may have a hidden interest in metaphysical matters, alternative medicine, mind dynamics and science, anything that has a touch of the unconventional or difference will attract them.
Many Aquarians do exceptionally well in the fields of New Age teaching, faith healing, astrology and martial arts. The more conservative types prefer careers with a touch of adventure or challenge, especially in the areas of aeronautics, aviation, broadcasting, psychotherapy, and computer programming, electroplating, exploring, nuclear physics, radiology, research and space technology. They will never find routine home or daily chores satisfying; those sorts of things thoroughly bore them to tears.
The Aquarius Woman
__________________________________________________________________________________________
The Aquarian woman is a mass of contradictions, an approval seeking and non-conformist, sympathetic but detached extrovert during the day, a recluse by night. An independent thinker, the Aquarian lady can be quirky and offbeat in her moods, habits and tastes. She dresses as she pleases. Her opinionated and freedom-seeking nature can be hard for her partner to take at times. She dislikes and will rebel against any form of possessiveness. The Aquarian woman is usually as good as her word; she is a tireless worker and crusader, always helping others with their battles. She will attract to those whom she considers different and will be happy in an experimental environment or alternative lifestyle. She can be timid, however, and somewhat passive in personal relations. She will generalise rather than personalise, especially about her friends and herself. Usually sexually broad-minded, she believes in personal choice and is completely liberated about sexual freedom, but she can be quite erotically inhibited in her own life. She fears rejection and usually thinks twice before she jumps totally into a new relationship. Her fear of intimacy can sometimes be a problem. She is an eccentric lover, with a streak of unpredictability. She may even consider having an extramarital affair if she feels in the mood. The Aquarian woman is usually fond of animals, or shows a humane attitude toward them. She adores a life partner who is intellectual, futuristic, and experimental and enjoys an alternative lifestyle. Her partner should maintain a harmonious equilibrium to keep the relationship running smoothly. The Aquarian woman is the best friend of any sign in the zodiac.
The Aquarius Man
__________________________________________________________________________________________
The Aquarian man is a highly intelligent, distinctively individual, independent and charming man. He has an irrepressible sense of humour and a spontaneous, offbeat sense of fun. Because he is so open-minded and interested in many things, he is a stimulating communicator, and others will relish the challenging conversations they can share with him. People are fascinated by his elusive, free-spirited approach to life, and impressed with his courage and quiet determination.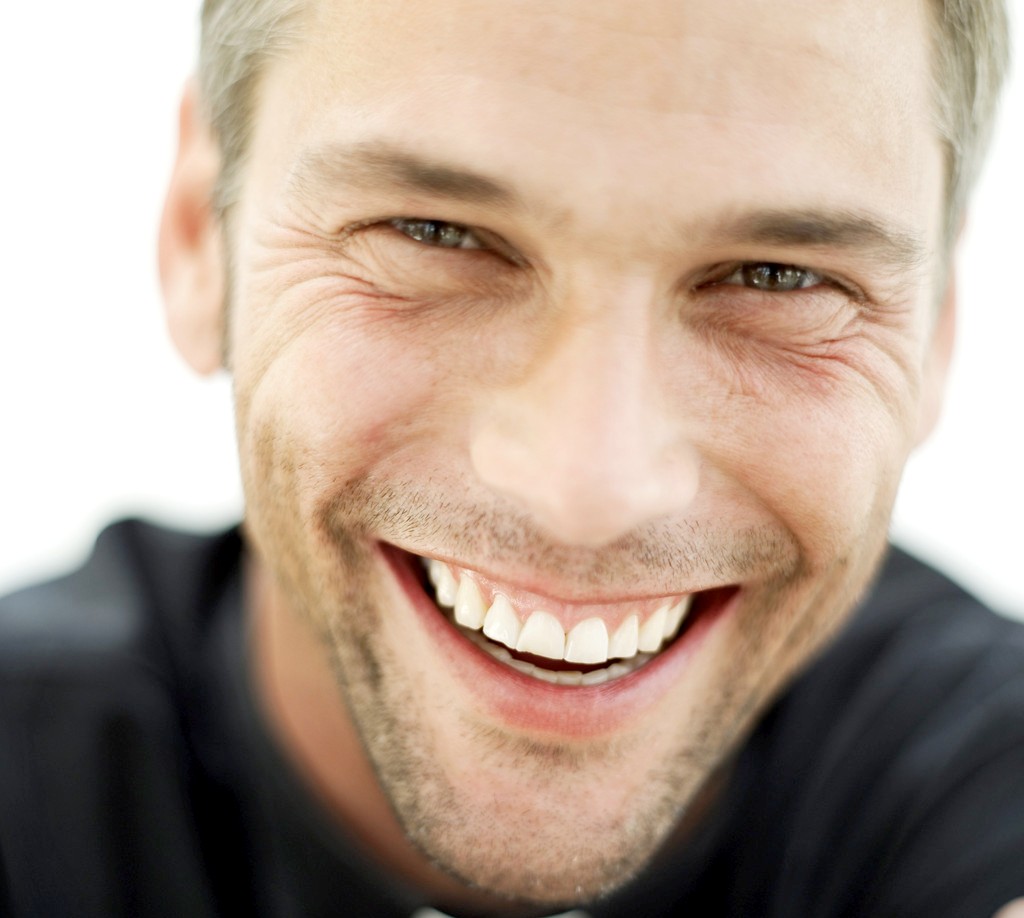 The Aquarian man can seem very detached, aloof or indifferent. He becomes extremely bored and restless, and may crave greater freedom and new challenges. Aquarians can be tactless and outspoken, with a sharp, sarcastic tongue. They can also be evasive and difficult to pin down. They will make a romantic commitment in their own time and will not be hurried. Despite a busy work and social life, they will always be there for you. The Aquarian man is very strong-willed, dynamic and gregarious. His kindness and generosity will often surprise you, and his unpredictable, enigmatic qualities will fascinate you for much of your life. Although he loves to exercise his brilliant and questioning mind, this man also places great value on genuine and lasting friendships. The Aquarian man loves to laugh and have fun, and he adores witty exchanges. Sport and outdoor interests also give him pleasure. A love for the unusual and offbeat combines with a need for personal freedom in relationships. Never restrict an Aquarian man; he needs room to breath.
__________________________________________________________________________________________
Major Trends
__________________________________________________________________________________________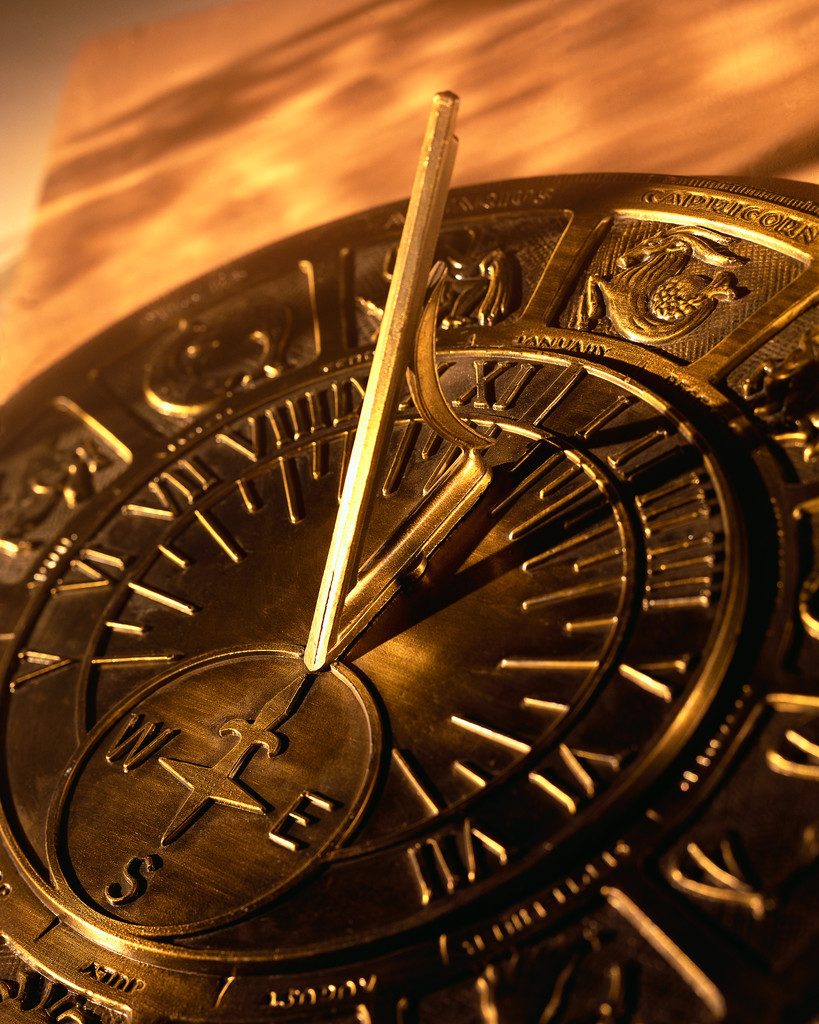 Your ruling planet Uranus will be in full force in the financial sign of Taurus from 2019 for the next seven years, which influences your sector of home, property and investments, and mirrors on your business interests and career. During this year these influences will play an important part in your destiny for better or worse. You may find that due to circumstances property may be bought or sold to rectify urgent family situations or to reduce debt.
The continuing influence of Saturn in the business sign of Capricorn will sway private, confidential and health matters during the next 14 months and you may need to assist family, relatives or friends with health matters or those who could be confined in some way.
Your partnership sector of Leo will dominate with much activity during July and August when irritating Mars creates family squabbles, rash and impulsive situations over family or financial matters. For some there will be endless periods of frustration as well as a cooling off in personal relationships. For others there will be the ending of a long-term business or personal partnership and, in some cases, legal matters will prevail.
You will need to be more disciplined and show less of your happy-go-lucky personality traits this year. You may benefit from a little added discipline and responsibility by putting your priorities in order.
From January to August your responsibilities will grow both at work and at home and whilst Jupiter transits Sagittarius during this 12 month period it would be advisable to get as much rest in between the pressures that you experience throughout this year.
Jupiter's long haul in Sagittarius will assist you in experiencing some well-deserved travel, holidays, social engagements with friends and outdoor interests including sport or cultural activities.
With Jupiter and Neptune causing a little confusion throughout 2019, there may be a connection with hospitals, clinics, nursing homes, or places of confinement that require you to take charge of legal or official matters. Career and financial security will be important to you in 2019 as you endeavour to advance your interests in the direction of your choice.
Venus will keep the balance in your destiny this year, especially in the months of January, March, May, June, August, September and November. No matter how difficult you may find some months throughout 2019, you will be well protected with all your issues.
The home will be the centre of focus during the first six months of the year. This would be a good time to buy, sell, build or plan extensions to the family home; some may redecorate the home or office or spend more time in a second home or holiday unit.
Pluto, planet of breaking down and rebuilding, will slowly bring both benefits and losses through an extreme set of circumstances, so be extra careful with all financial transactions throughout this year. Be on guard, as conditions outside your control could influence relationships, cash flow and profitability.
May could bring some financial hurdles to jump before conditions improve at the month's end. It will be necessary to remain optimistic while at the same time keeping the reins on over-expansion of business and personal interests. On the positive side you may get the wanderlust spirit and take a long holiday overseas or some could be offered overseas employment.
Some of your cherished hopes and wishes can be achieved between October and December; expect some interesting career changes to take place when Mars and Uranus build up pressure, and an opportunity for advancement could be competitive.
Expect to meet many new acquaintances throughout 2019 and if it is challenge you want this year, you can rest assured 2019 has plenty of that ahead, especially in the areas of family relationships, jobs, study, travel and material gains. Fortunately, the year ends on a positive note as Jupiter protects in the sign of Sagittarius and is compatible with your sign of Aquarius.
You may develop your creative side this year, surprising yourself and others. You may also be lucky enough to experience a legacy or lottery win in 2019. The four eclipse patterns in January and July could bring some changes quite unexpectedly and experience major home and employment changes and a growing responsibility for older members of the family or children.
PROFESSION, CAREER, WORK
Saturn's transit through the sign of Capricorn this year will certainly change your attitude about employment. You will have a more serious and determined side to your nature, especially in the type of work you wish to pursue.
During this year you will have numerous opportunities to follow a different direction, as Uranus, the planet of unexpected change, continues its long transit through the financial sign of Taurus. Some will take a different track with employment; choosing a professional sport, or any other competitive-type physical activity that may attract you, whether it be gymnasiums or on the land. You may also enjoy employment that involves banking, medical, travel, sales, marketing, public relations, communication, technology, journalism, screen writing, real estate or hospitality.
Lucky Jupiter will transit Sagittarius, bringing many offers of a professional career or further studies at college and university. With Jupiter in Sagittarius, your sector of social activities and friendships, it may be through the people you meet that open new avenues of professional employment for you. Success can also be achieved in accountancy, economics, law, investigation, corporate management, biochemist, dietician, or services to humanity.
Venus will transit your career sectors during July and October and during this cycle you may also have an opportunity to advance your knowledge and skills through new learning practices and higher education. You may find yourself involved with libraries, computers, research, technology and travel in connection with your employment.
For those Aquarians who are considering medicine as a profession, 2019 is a positive year for the commencement or completion of studies, success is indicated. Thanks to constant work opportunities, you will have many offers through new contracts and agreements. You can direct your energies in an organised and disciplined way; you will know when to run or when to stay. Your constructive energy level will allow you to take control of any situation you are involved in and make a clean sweep for success.
During this year your opinions will change sequentially as the weeks go by. Pluto in Capricorn will give you the authority you need to stand your ground over any issue or person that may oppose your plans and ideas.
You may have to watch stress and anxieties during April, May, August, September and December as the planetary aspects will create at times a difficult situation with members of the work force. With the intuitive planet Neptune in Pisces, your ability to be open to new information and new ways of looking at life without prejudice or judgement will be enhanced.
For school leavers and those hoping to enter the workforce for the first time, rest assured, you have luck on your side. Success is yours for the taking, but you must look inside yourself for the answers and have a positive outlook when you encounter the odd setback.
LOVE AND FRIENDSHIPS:
Leo will influence your partnership sector throughout this year and during the months of July and August lovable Venus will link with unexpected Uranus and lucky Jupiter and this will influence sudden changes in your personal and marital relationships throughout 2019. For some Aquarians this can mean a sudden attraction and the excitement of a new love.
Involvements may be strong, very quick, and may or may not have staying power. New relationships might eventually lead to marriage, but probably not during this sporadic year. Loose associations will be common with some, friends become lovers and some love relationships seem more like friendships.
Occasionally, relationships and attractions will be less than conventional. Affairs between or with married individuals, homosexual contacts, and long-distance romances are possible for some. A general mood of disruption may permeate all partnerships, whether old or new. Difficult relationships may end or become on-again, off-again involvements, but for those in a healthy bonded relationship, changes will occur within the relationship itself and do not indicate a break in ties or a loss of commitment to one another. One or the other partner may have a desire for greater freedom and openness.
For some Aquarians, the changes involve a loss of comfort and stability, but also a gain in newness and excitement. For example, the birth of a child will bring both disruption and excitement to the new parents. With Neptune in Pisces, gone is the relaxing comfort of a stable schedule, expectations and behavioural patterns that you have taken for granted in the past. New emotional patterns must emerge, but while the necessary adjustments are being made, the continuing disruption of others can cause difficulties and temporary distancing between you and the people involved.
Any strong emotional change can cause disruption in established relationship patterns, such as family or in-laws interfering. Common examples will be a relocation, retirement, expensive travel, and changes for a member of the family or you may have to make changes with people living with you.
Joint financial changes are also likely to occur with the Mars/Uranus aspects throughout this year. If you are involved in a new and exciting distant relationship, you may give up your present home and job to relocate to his or her area, or vice versa.
Some Aquarians will dispose of much of what they own before they move. This year you can benefit, either directly or indirectly, through the influence or assistance of an emotional partnership; relationships can be very rewarding, and you will reap what you have sown.
If you have been helpful and understanding to others in the past, you can expect the same treatment now. Your lover, business partner, or spouse may be actively supportive of your goals, either financially or emotionally. For singles, settling down to a daily routine of marriage and raising a family may appeal to you. What you believe to be true about most relationships can either be consistent with your experience, or in conflict with the reality of your situation.
As would be expected of anyone, it is more common to notice the conflicts than the periods of consistency. Issues concerning morals, ethics, and monogamy are important and you may discuss whether your relationship is an open or closed one. Either one of you can be involved in a second relationship if the present relationship is tender, which will cause issues to be raised.
Defining the ethics of a close romantic relationship will become your goal during the year. Watch for the sudden and unexpected.
LUCK AND MONEY:
Lucky and expansive Jupiter will transit all year through your sector of friendships, speculation, investments, stock market, travel, hopes, wishes and desires. During this year, your attention will turn to making money and the repayment of certain debts.
For one reason or another, you may decide to stop working or you may go out and seek a new job. The amount of money available to you is likely to change or fluctuate quite suddenly. You may be offered a job working on a commission or incentive basis or be involved in a profit-sharing plan at work.
Self-employment is also a strong possibility for many and if you are newly self-employed and have not established a steady clientele this is a year you may boost your profits.
During 2019, your financial situation may improve specifically because you are now able to share resources with another person. If you have already been sharing resources up to this point, the dollar amount of the shared funds is likely to increase. This placement of Jupiter commonly shows money coming to you through others, possibly in the form of a lump sum.
For those who are interested in making a large purchase such as a home, combining incomes and savings makes this year's goal a reality. Besides shared resources, you may acquire money through other means, including an inheritance, gift or monetary settlement from an insurance claim or legal case. Funds from profit sharing, royalties, and advances for books or inventions are also possible for some.
Because of the extra money coming in, this may be a good time to place some funds in an investment account or hire a broker to manage your money. In this way your money works for you, creating extra funds through means other than salary. Most likely, if you share incomes with another, you must also share his or her debts, and unfortunately, this person could be a big spender.
The negative interpretation for financial concerns associated with this placement is that you are just as likely to experience increased expenses and debts caused by the other person, as you are to have more money available. The pendulum can swing either way, so do be thrifty and stick to your budget.
From August until December, Mars will transit Leo, Virgo, Libra and Scorpio, so expect much financial activity in your sector of joint affairs, banking, loans, credits, legal, short- and long-distance travel, imports, exports, overseas contacts and correspondence.
During this latter part of the year, many new opportunities to expand your horizons in these areas will be made available to you. Some Aquarians may decide to move overseas to take up a new career position, other will save up for the holiday of a lifetime.
For those wishing to start of complete an educational degree, this year will bring fortunate circumstances and achievements your way. Legal matters can now be worked out with a compromise to all concerned, for those encountering divorce, a legal settlement can now be achieved after a long period of frustration.
2019 is a year of personal change and development. Many of your immediate hopes, wishes and desires will be achieved through this fortunate and constructive year. If the year starts off badly it will end well, this is your year of preparing for profit making and financial success ahead.